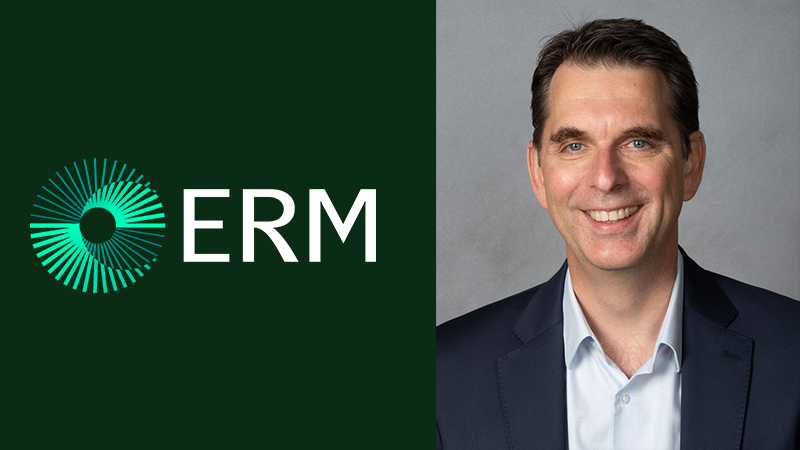 Tom Reichert, Group CEO, ERM
ERM has been partnering with the world's leading organizations for more than 50 years – helping them to shape a more sustainable future.
We have evolved over the years as we seek new ways to help organizations tackle their sustainability challenges. And today marks an exciting step as we unveil a refreshed brand that captures ERM's renewed energy and capabilities.
Our work is all about driving action – because organizations need to operationalize sustainability at an unprecedented pace and scale.
Sustainability is our business, and whether we're helping clients reduce their emissions, protect natural resources or generate sustainable livelihoods, we offer a powerful combination of strategic transformation and technical delivery capabilities.
ERM's original brand had its foundations in science and nature. Our refreshed brand builds on this rich heritage and the central role of nature in our future through the continued use of a spiral. It also captures the economic and societal transformation now needed, which we are passionate about helping to drive.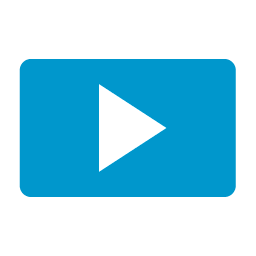 Our new logo features lines within two concentric circles, indicating both macro and micro perspectives; combining strategic transformation and technical delivery. It highlights the importance of embedding sustainability across every aspect of business.
The idea of movement and evolution – individual and collective – are at the core of the design, representing the dynamic ecosystem ERM is part of. The logo also provides a digital-first look and feel to reflect how we are harnessing data and digital technologies to help clients meet their sustainability goals.
This vibrant new visual identity represents the ERM of today, inspired by the many talented people I have the privilege to work alongside.
Together, we are more energized than ever about helping to build a sustainable future for generations to come.